Wouldn't you rather focus on important stuff than whether or not people can access your site?
We'll help you navigate the maze of web design, hosting, servers, domain names, security, SEO, maintenance, and all that other junk you don't care about…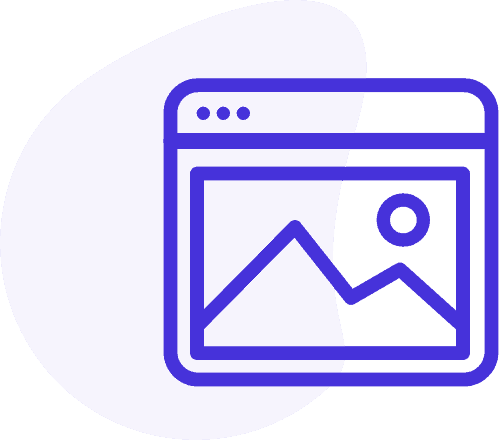 Web Design​
Create a stunning site designed for conversion for any kind of organization.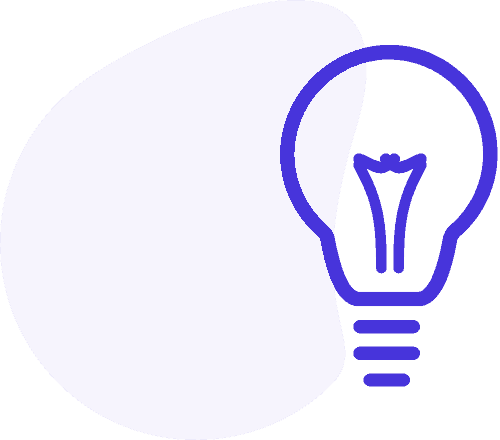 Strategy​​
Build an action plan to make your web presence successful.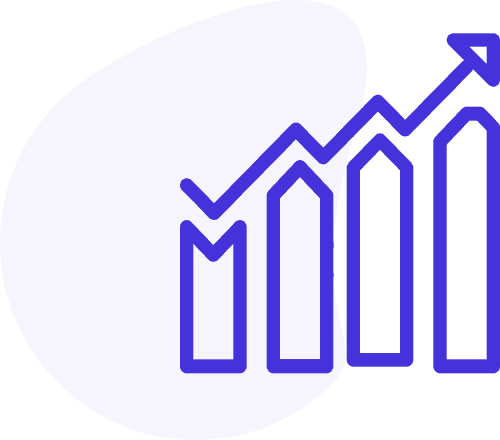 SEO
Make sure your site is optimized to show up in search results for your desired keywords.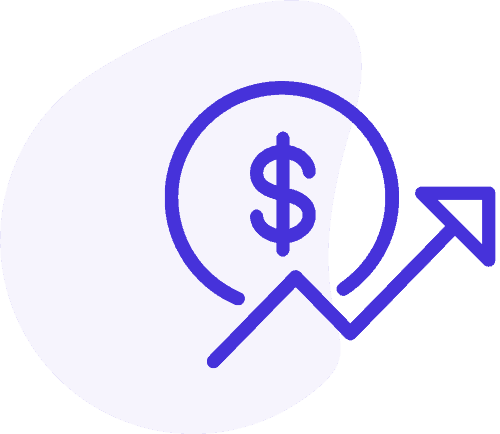 E-Commerce
We can set up an online store or a single-product sales funnel.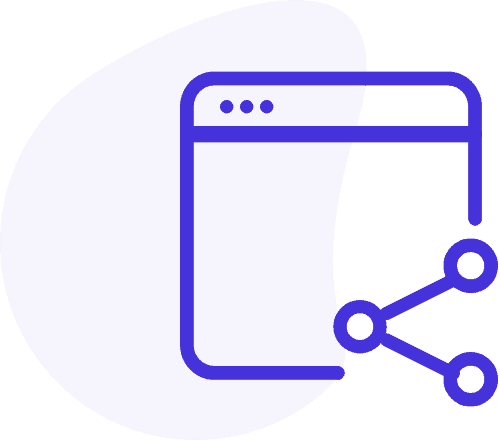 Hosting
We have a bunch of options for hosting your site depending on your need.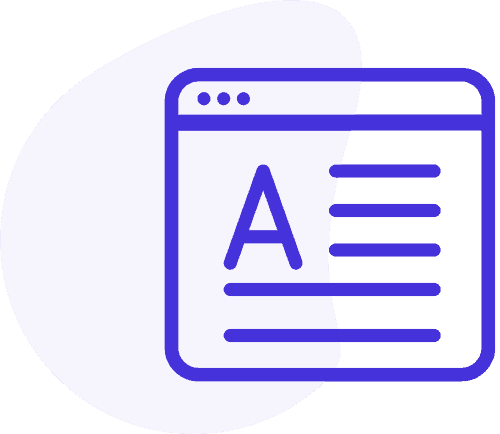 WordPress Management
A comprehensive suite of options for managing your website, so you don't have to.
Worrying about the little things, like
"Is my website still online?"
Is a drain on your time and money., when
you need to focus on your business!
We can take care of the technical stuff for you!
If you have an existing WordPress site, check out our maintenance plan options today! If you don't have an existing WordPress site, scroll on to see some other ways we can get you going.
I have been so impressed with Matt's good service. Joining his company has been the best move our ministry has ever made as he is service-people oriented and not driven like the bigger companies I have used.

He was amazing in helping me when my website got hacked and brought that to an end quickly.

His recommendations for website theme and the program to build from have been amazingly simple.
We love working with Matt and Startec Web Solutions!

Any time I have an issue with any of the many sites I manage, Matt is always there to quickly resolve them. I highly recommend his services and hosting!
The Madison Jazz Society has been extremely happy with the service and support provided by Startec Web Solutions and Matt. Our needs have been met over and over again and we are thrilled with the re-design of our web site that Matt recently did! He listened to our requests and fulfilled them beyond our expectations.
We have very much enjoyed working with Matt and Startec Web Solutions.

He quickly assessed our needs and built the site that works well for us. After the site was in place we needed a page added for a new ministry we were starting and he did it without charge. He is prompt and thorough and we enjoy doing business with him.
Matt Schlueter
Website Conversion Specialist
My name is Matt Schlueter and it's my passion to guide businesses and organizations to success through their web presence. I've been building websites since 2001 when I was asked to create one for our church and never looked back.

Since then, I've helped churches, non-profits, small businesses, coaches & authors to look awesome online with responsive sites that not only look great, but are effective! I stay abreast of the current trends and standards to ensure your site will keep working for years to come.

Truly, I enjoy making sure your website isn't a burden to you, but a powerful tool to help your organization thrive.
Are you ready for a change?
Let's start with a no-obligation chat. Get in touch now!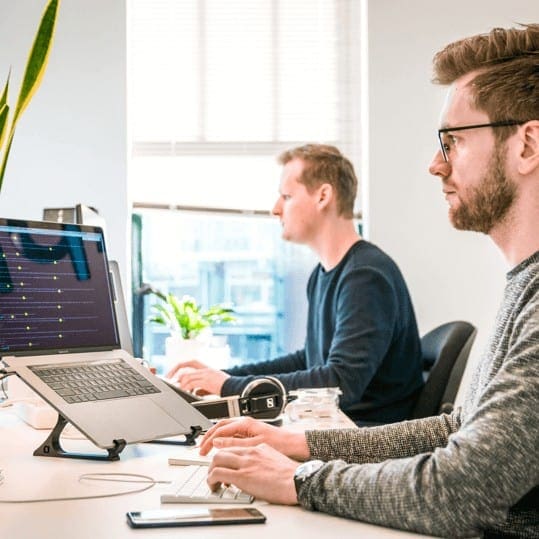 Hey, before you go...

If you're looking for reliable, fast & affordable hosting,
We can hook you up with shared, cloud, VPS or even dedicated server options, depending on your need…. and you can order online! We wouldn't dream of saying we're the best as it's impossible to quantify, but darn it, we're proud of what we've accomplished here!
Cloud Hosting
Fast, scalable, automatic failover
Virtual Private Server
99.99% uptime, full root, SSD storage
Dedicated Server
Supermicro Blade Servers, KVM Access